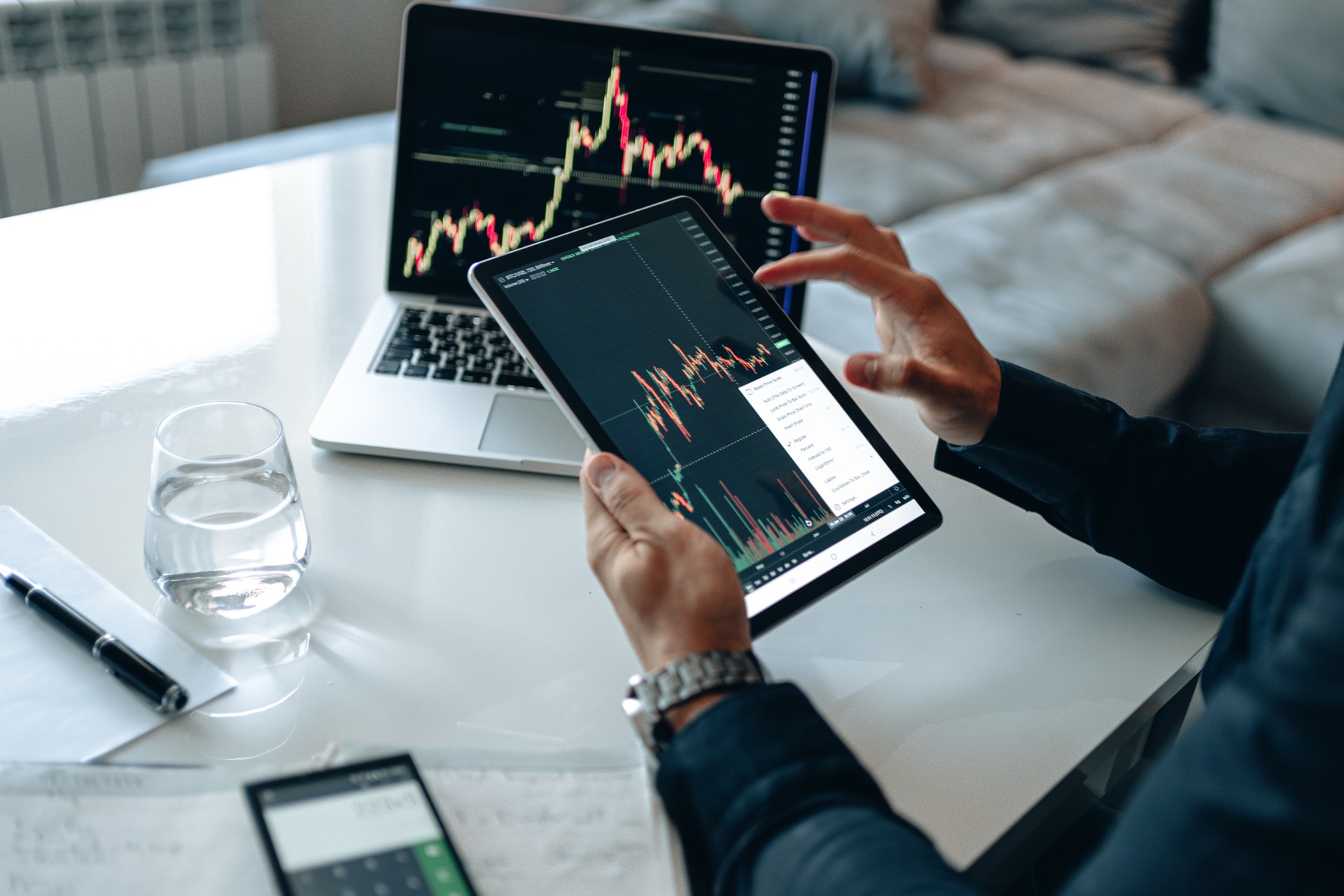 ICH started in 2000 as Internet Century Holdings, driven by the opportunities that Internet technology provided. We believe that change can be good and should be embraced, and we believe that technology as a driver of change will continue to bring benefits to humanity. We hope to look back at all our investments not only in terms of the returns we make, but also the change our investments bring about. We want not only to make investments, we want to drive changes that will benefit many.
Company
ICH Business Units
ICH Bursary
Corporate Social Responsibility
The ICH Bursary (the "bursary") draws on our founders' (namely Danny and Vincent Toe) childhood, and to honour their mother Mdm Tan Sew Lan. This Bursary is awarded based on financial needs and is open to all levels of students and all nationalities. The award is SG300 for primary school applicants and SG500 for secondary and above applicants.