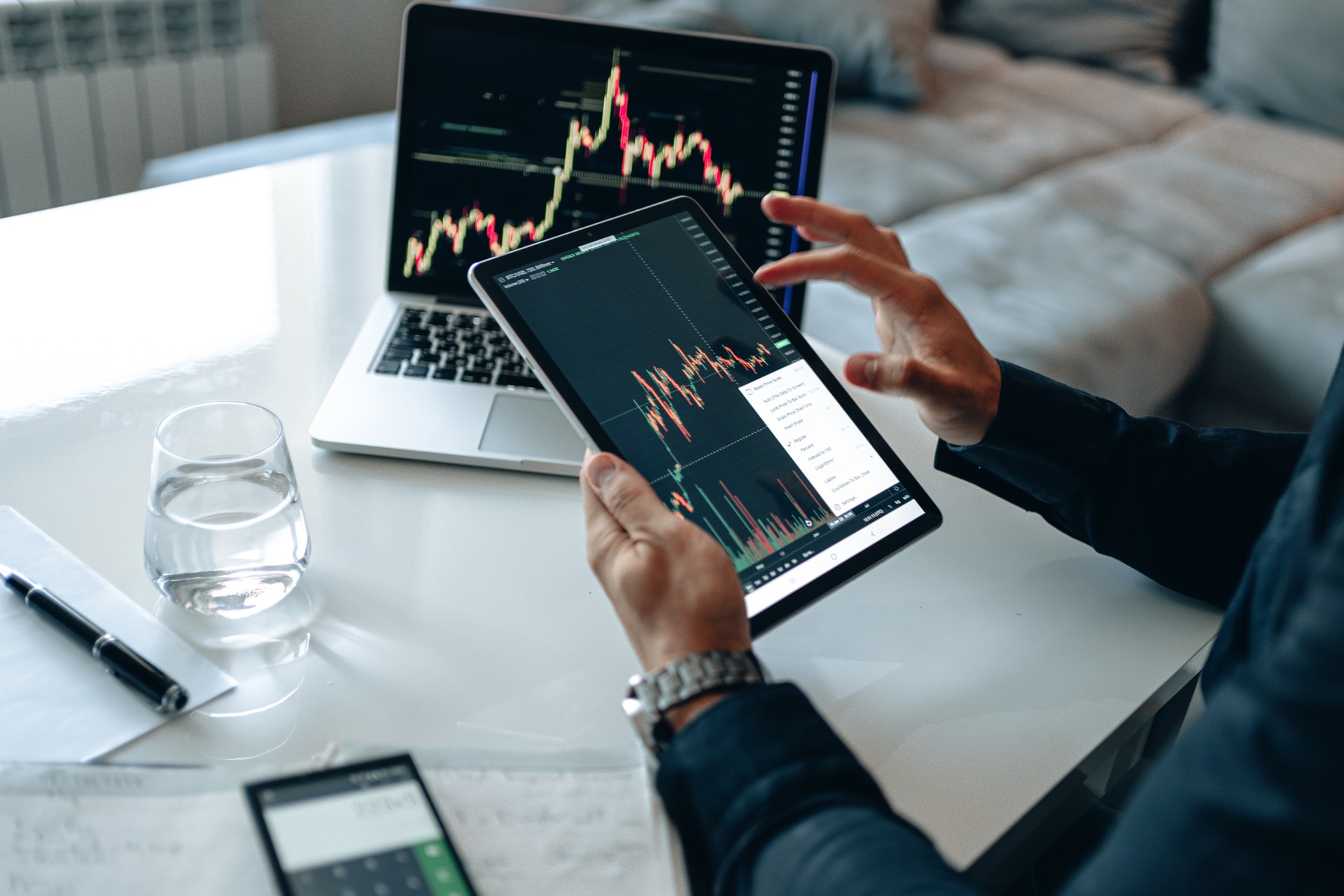 ICH started in 2000 as Internet Century Holdings, driven by the opportunities that Internet technology provided. We believe that change can be good and should be embraced, and we believe that technology as a driver of change will continue to bring benefits to humanity. We hope to look back at all our investments not only in terms of the returns we make, but also the change our investments bring about. We want not only to make investments, we want to drive changes that will benefit many. Today, we invest globally in unique and promising enterprises directly and through the Private Equity and Venture Capital Funds that we manage or invest in. We are actively on the lookout for promising companies and funds that can seek out such companies.
ICH Founding Team, Group Chairman
Mr. Danny Toe
Danny graduated with a first class honours degree in electrical engineering from the National University of Singapore. He is a former officer of Singapore Economic Development Board as well as the co-founder of two listed companies i.e. MyWeb (listed in USA) and WizOffice (listed in SGX=ST Mainboard). Danny was awarded the Einstein technology medal in 2001 for his achievement in the field of technology.
Danny lived in Beijing China from 1999 and set up investment company ICH, subsequent to the listing of the two startups. ICH has since advised and invested in many landmark companies that rose along with the China economy, including Alibaba, Lining and Yangzijiang Shipbuilding.
Under Danny's stewardship, ICH has broadened its investment coverage to USA, North Asia and Southeast Asia, with interests in Private Equity, Direct Investments and Fund of Funds.
Danny is also an active angel investor and mentor to both NTU Ventures and PayPal Incubator Singapore.
Vincent graduated as a top student with a bachelor of Finance, First Class Honours (Gold Medal) from the Nanyang Technological University. He has vast experience at the top-level M&A and IPO deals throughout Asia and has been a China specialist for equity deals since 2000.
Before joining ICH in 2000, Vincent was an Associate Director at UBS Warburg in Hong Kong and Singapore where he had responsibility for investment banking activities for Transport, leisure and Hotels in Asia. Vincent was actively involved in the ECB for United Communications PCL (Thailand), ECB for the Islamic Republic of Pakistan and, Valuation and IPO advisory for PT Ciputra Development, Malaysia Airports, SMRT, Raffles Holdings etc. Prior to UBS, he worked for JP Morgan and DBS Bank.
Vincent is one of the pioneers for China listings in Singapore. He was awarded Top 10 Financial Person in China in 2007 and named as one of the Top Overseas Chinese Financier in 2008.